We all can feel stuck from time to time.  Whether it's a relationship issue, a career issue, or challenges with depression or anxiety, we can find ourselves repeating the same patterns.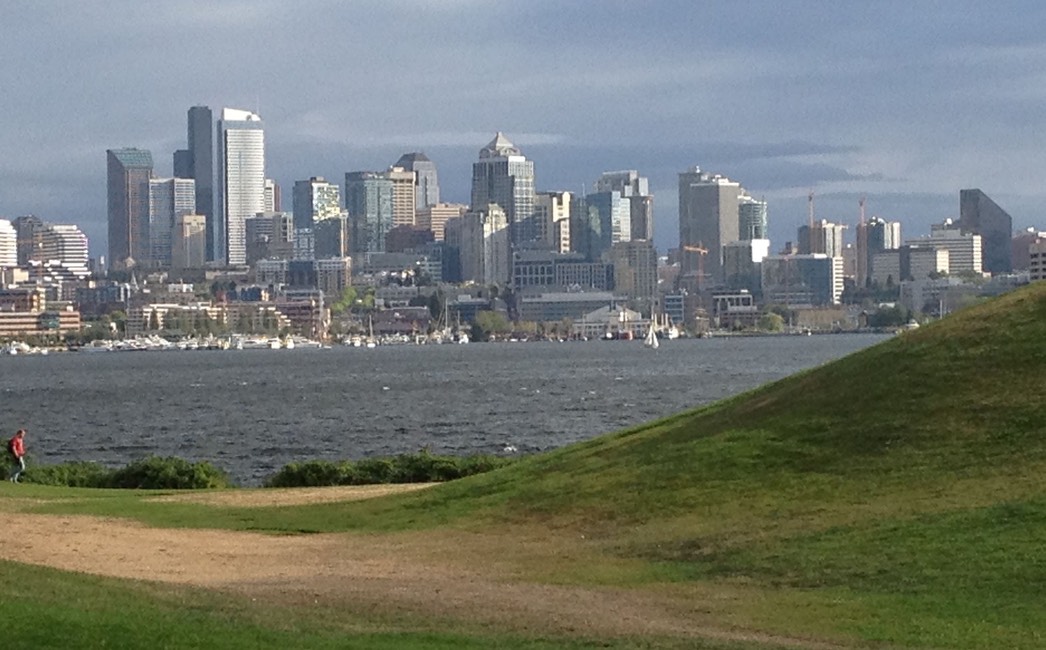 I work with individuals and couples and help people understand the patterns of their lives and how to move beyond challenges and towards fulfillment.
I currrently have appointments available for individuals and couples. To make an appointment or to arrange for a free 30 minute initial consultation please give me a call at 206.595.2659 or email me at dennis@unstuckseattle.com.